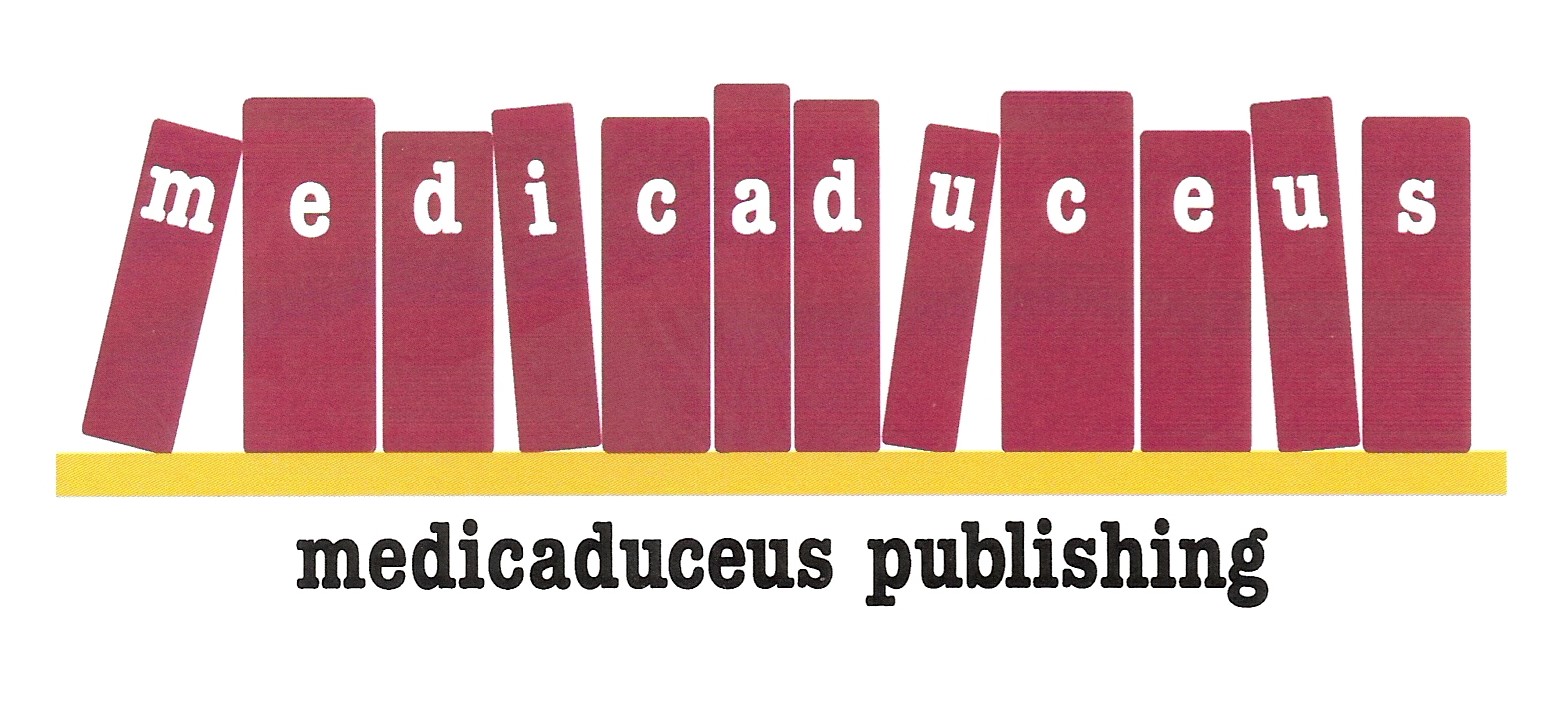 CREATE. EDUCATE. ONLINE

Medicaduceus Publishing is a digital library management and publishing company specializing in university scientific presses. We offer medical academic institutions and health professionals the ability to create, monetize, disseminate and manage information within a secure digital environment.
Medicaduceus Publishing provides
Creation of university digital presses
Website design and hosting
Digital content management systems
Online subscription management systems
Rights management and distribution
Marketing and promotion
Printing and distribution
If you are interested in partnering with Medicaduceus Publishing to establish a digital university press, and are looking for innovative ways to monetize the output of your academic faculty and staff, or wish to publish your own medical text, simply send an email to Medicaduceus Publishing. We'll be happy to assist you.